---
My MANIC PANIC Photoshoot
Not too long ago, I got sponsored by a hair dye company called Manic Panic! We sent in new photos of me and my Atomic Turquoise hair along with a short biography I wrote!
I was going to save this post for when I got on their website, but its gonna take a while…
And I haven't taken photos on a backdrop in a long, long time, so it was really nice to do that again. And plus, having new photos makes you feel good about yourself!
But I hope you like the photos!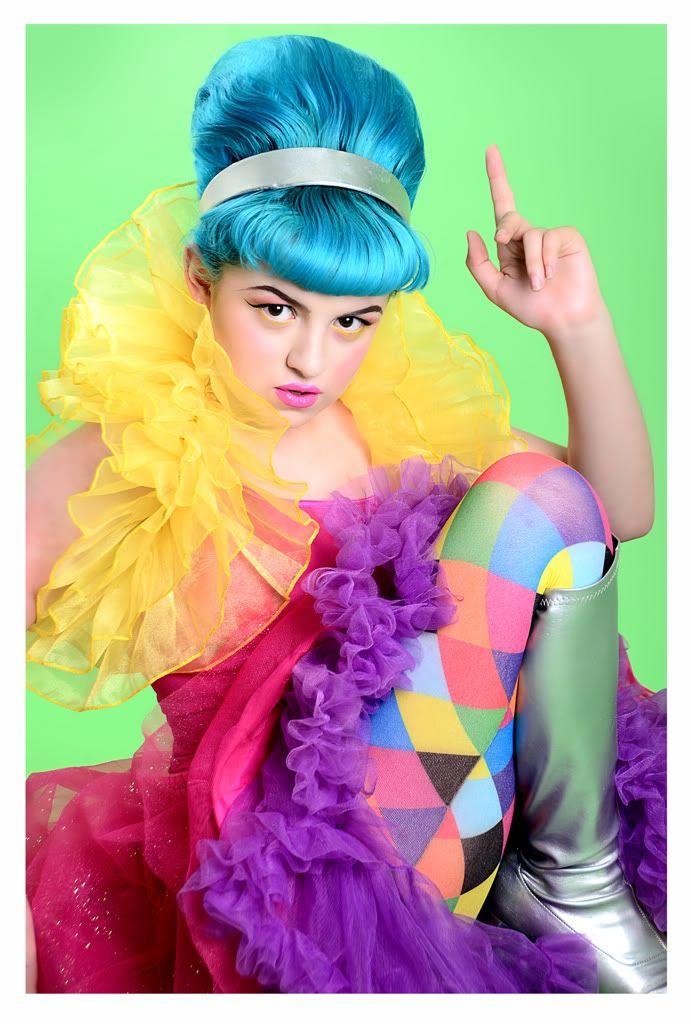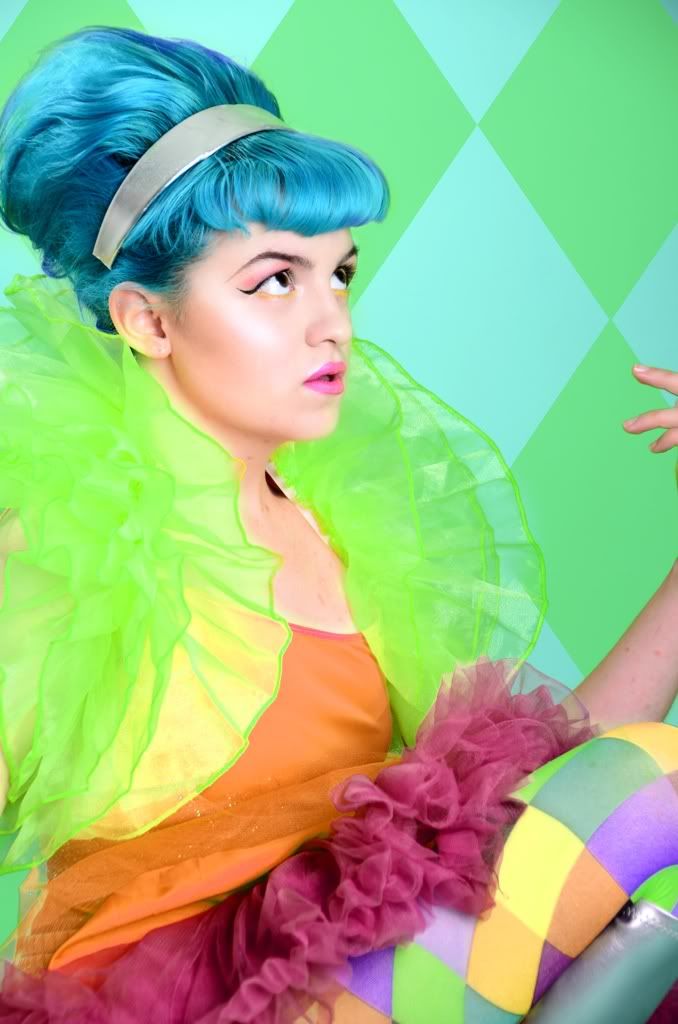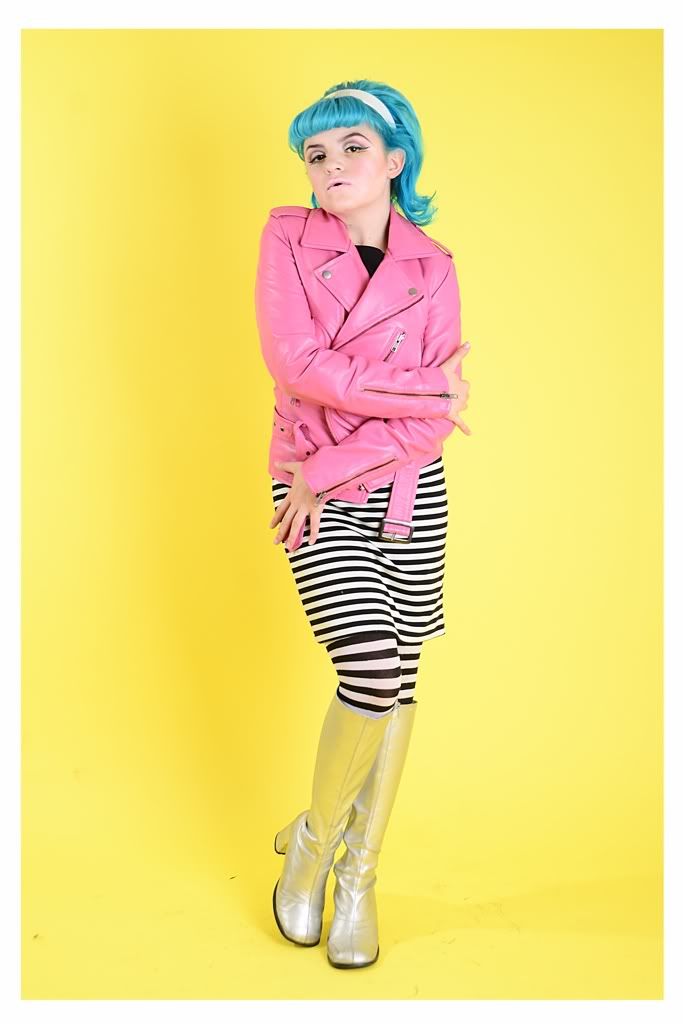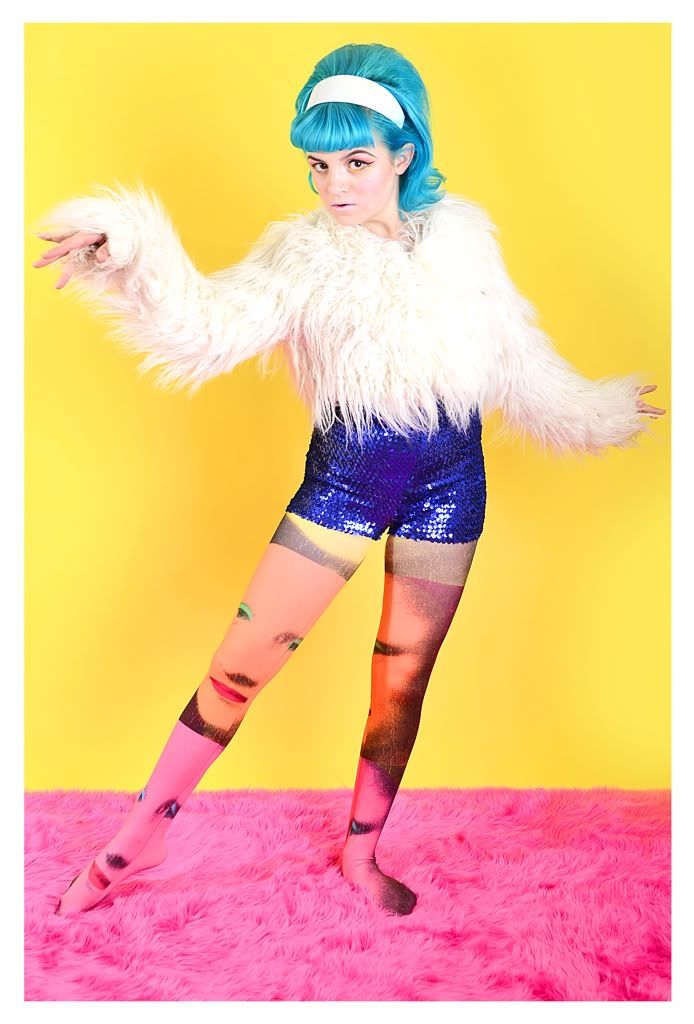 All photos taken by my wonderful mother, Miss Missy Photography.
notusingthisblogannnnymore reblogged this from thelaceynoel and added:

From my other blog… TheLaceyNoel.tumblr.com